You need to plug in a lot of other numbers to prevent
this graph
from being an apples to oranges thing. For example:
Total Population
Hospitalization Rates
Case Fatality Rates
Etc.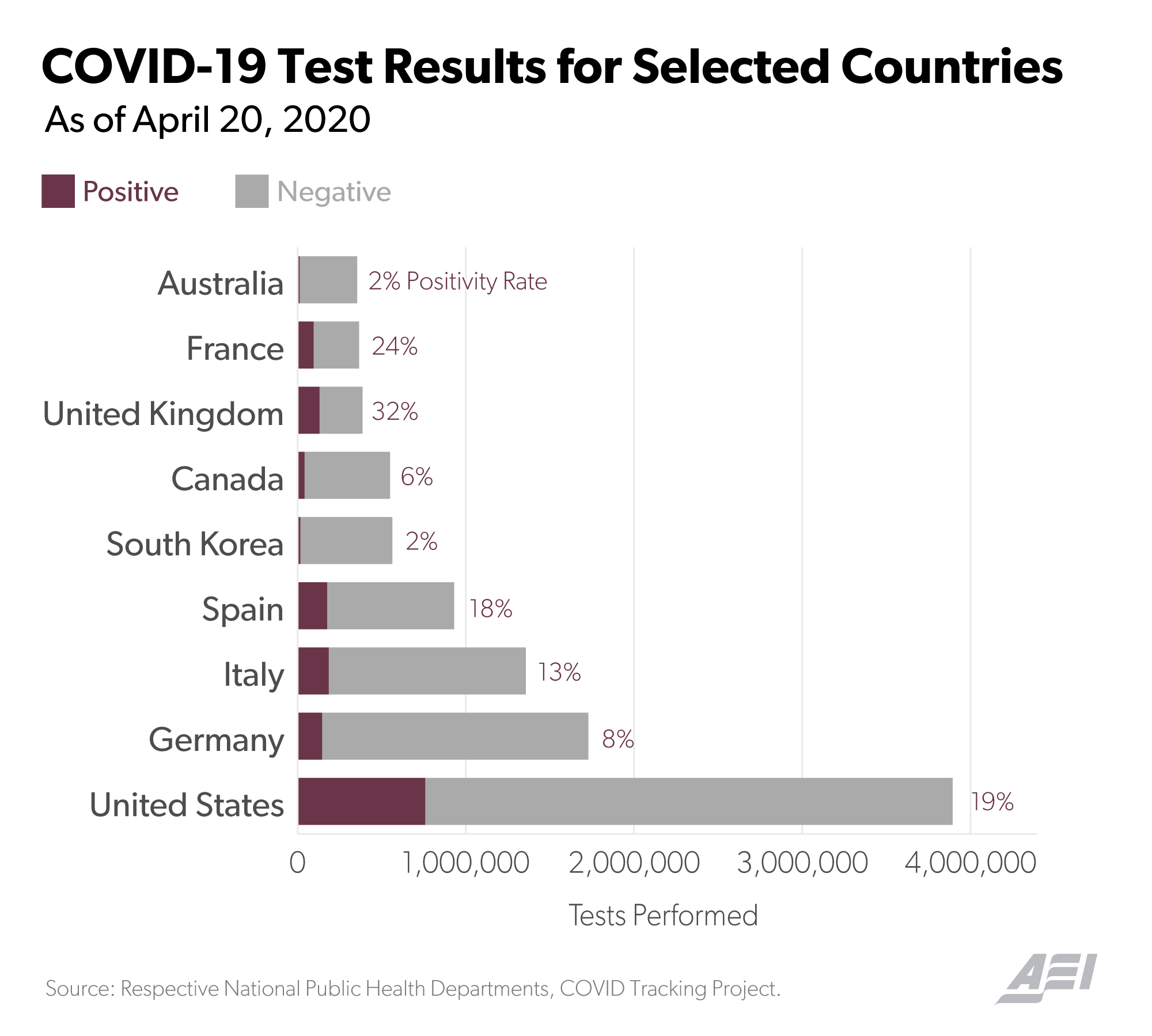 UPDATE: Also make of THIS what you will--
Most Americans Are Not Going To Be Able To Handle What Lies Ahead
:
binging on snack foods;
drinking more than ever;
glued to the tube;
gambling like no tomorrow;
aborting the future.