I'm tired of Epstein--unless someone can tell me how he died and what intel agencies he worked for.
Nevertheless, this seems remarkable, via Zerohedge--
Mysterious Money Transfers Uncovered Between Jeffrey Epstein's Estate And Secretive Bank
:

Estate records reveal that millions of dollars were transferred from the estate of the late pedophile Jeffrey Epstein and a secretive bank he established in the Virgin Islands six years ago, according to the New York Times.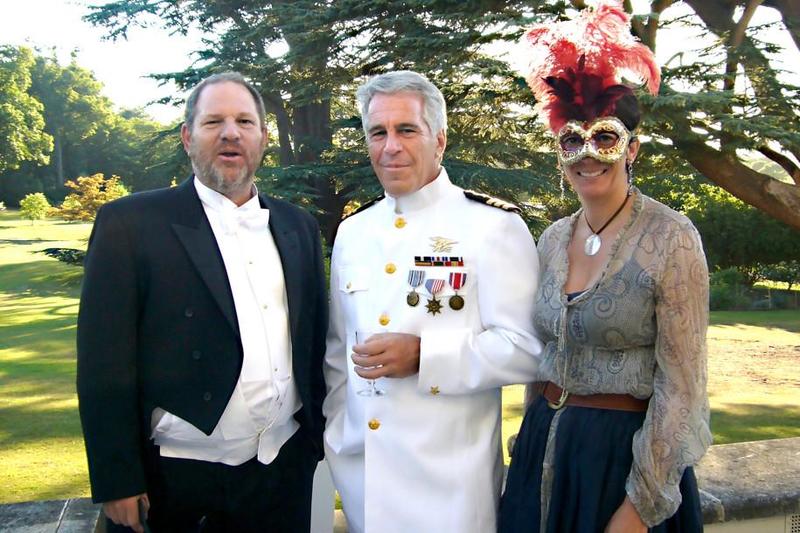 The bank, Southern Country International, was one of the territory's first international banking entities, and was only authorized to conduct business with offshore clients. The Times notes that its 2014 approval was unusual, given that Epstein was a convicted sex offender by that time.
After Epstein's death last August in a Manhattan jail cell, $15.5 million was transferred to the bank from his estate in December. $2.6 million was then transferred back to the estate, leaving $12.9 million in the mysterious bank.
Two weeks later, all but $499,759 had vanished.
According to Virgin Islands magistrate judge, Carolyn Hernon-Purcell, "There's no explanation" for why Southern Country would be receiving checks from the estate.
A lawyer for the estate responded that some of the payment had been made in error, but the judge was not satisfied with his response and asked him to follow up with a fuller accounting.
The checks — listed in the estate's transactions for routine payments such as cable-TV bills and phone service for Mr. Epstein's many properties — stand out. The list of payments were filed with Judge Hermon-Purcell, who is overseeing his $635 million estate, including the possible establishment of a compensation fund for his victims. -New York Times
There are lots more details if you follow the link to the NYT, including this blinding revelation:
The bank was created under a territorial law that lacked many of the oversight requirements banks are usually subject to, and its regulatory file is largely empty.
No shit?