I'll be perfectly honest: Until an hour or so ago I'd never heard of Eric Weinstein. That was when I read Zerohedge:
NYT 'Chief Threat To Democracy': Eric Weinstein Takes Flamethrower To Paper Of Record After Bari Weiss Quits
The 'paper of record' the 'Chief Threat to Democracy?' There are certainly a lot of candidates for that honor, but I suppose that--at a minimum--the NYT fits into the Top Ten or so.
Zerohedge gives a summary of Weinstein's twitter rant, and you can read the whole thing in the original
here
. Or try both. The unrolled twitter thread makes a good read. All I want to do here is draw attention to three stories that Weinstein says Weiss would have liked to have covered but couldn't. Check this out: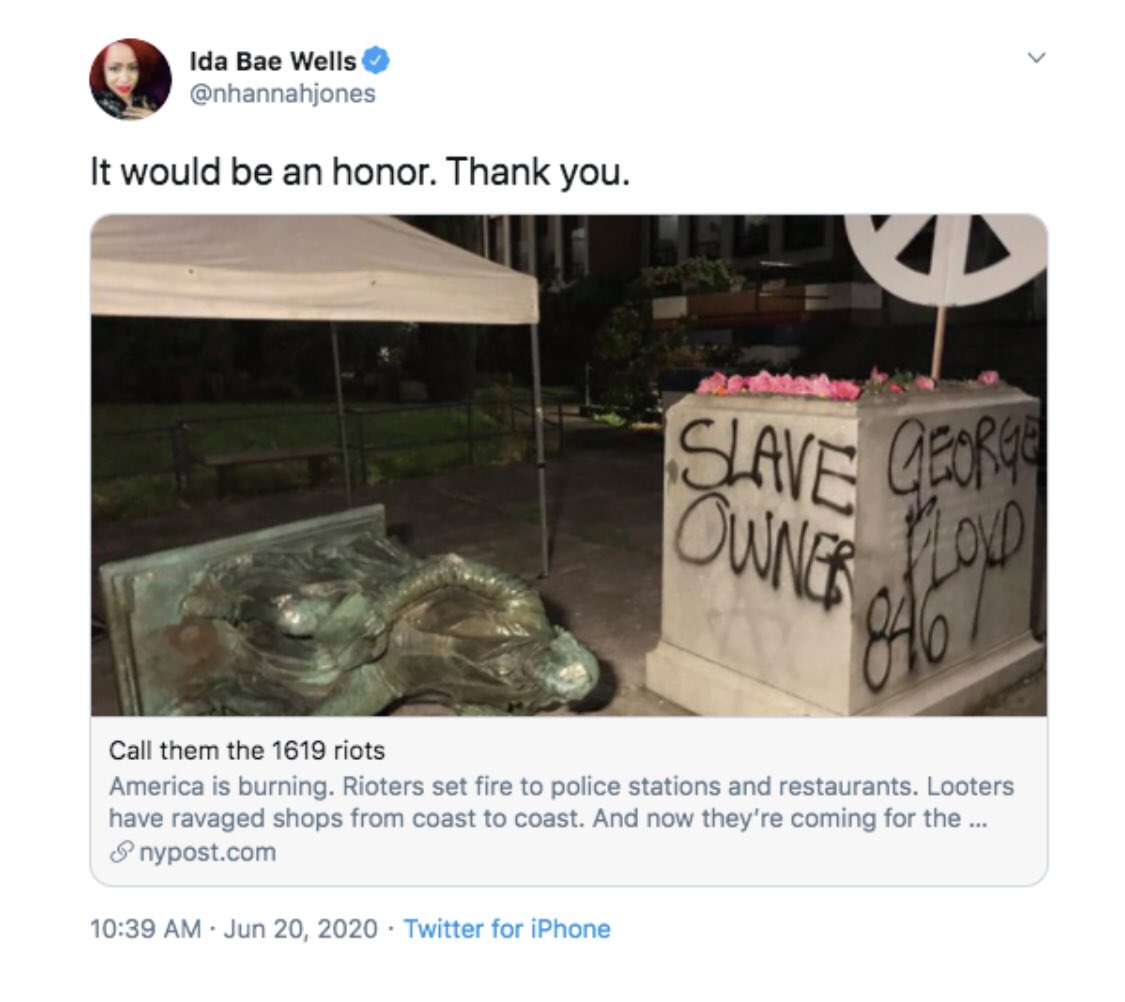 Can we all agree that those are three big stories? But that second one ...
Recall that
Alex Acosta
claims--and has never been contradicted--that he was told from way high up the Deep State feed chain that the whole Epstein case was national security involved:

Acosta later said he offered a lenient plea deal because he was told that Epstein "belonged to intelligence", was "above his pay grade," and to "leave it alone".
Today in the NYPost
there was a story about how Ghislaine Maxwell is wearing suicide proof paper garments and is being
continually moved from one cell to another
because her keepers are afraid of assassins. It's almost as if someone way high up (hello, Bill Barr!) suspects Epstein didn't actually suicide.
My point is not to dredge up stuff that we've already discussed. The point is that if someone as Establishment connected as Bari Weiss is willing to entertain the idea that Epstein's underage sex op was "intelligence related", then, yeah, we should all be thinking about that, too.
And the real point of all this is that what's currently playing out in our national life runs very deep.
Very
deep.