Byron York is reporting at the Washington Examiner that Acting DNI sent Adam Schiff a letter on May 4, 2020, calling on Schiff to
honor your previous public statements, and your committee's unanimous vote on this matter, to release all 53 cleared transcripts to Members of Congress and the American public as soon as possible.
The transcripts in question, of course, were private interviews of persons whom the House Intelligence Committee questioned about the Russia Hoax. The Office of the Director of National Intelligence cleared the transcripts for release over a year ago, but Schiff has refused to release the transcripts despite a unanimous House vote to do so once the transcripts had been cleared. The transcripts include the interviews of the following persons and should be fraught with great interest for researchers: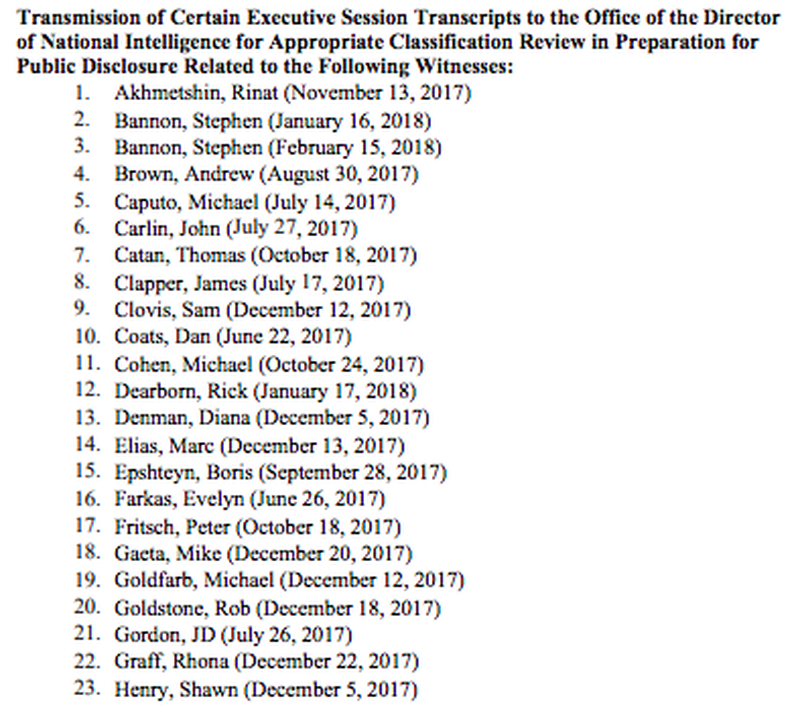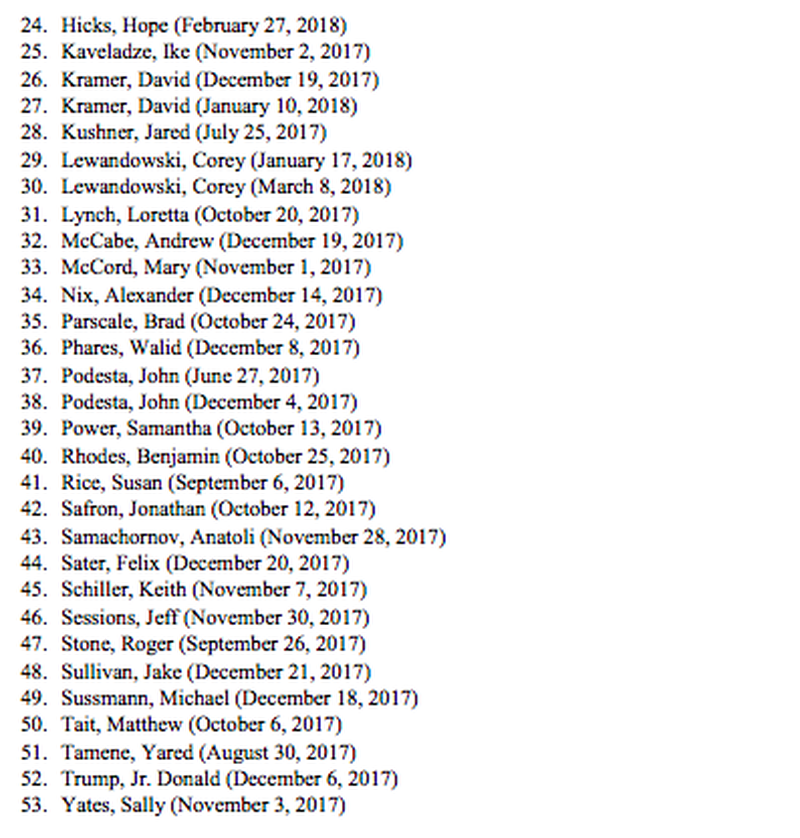 In what appears to be a clear indication that Grenell could act unilaterally if Schiff doesn't quickly honor his previous public statements, Grenell adds:
I am also willing to release the transcripts directly from the Office of the Director of National Intelligence, as to ensure we comply with the unanimous and bipartisan vote to release the transcripts.
I guess this tells you something about the speed with which the Senate has taken up John Ratcliffe's nomination to become the new DNI.